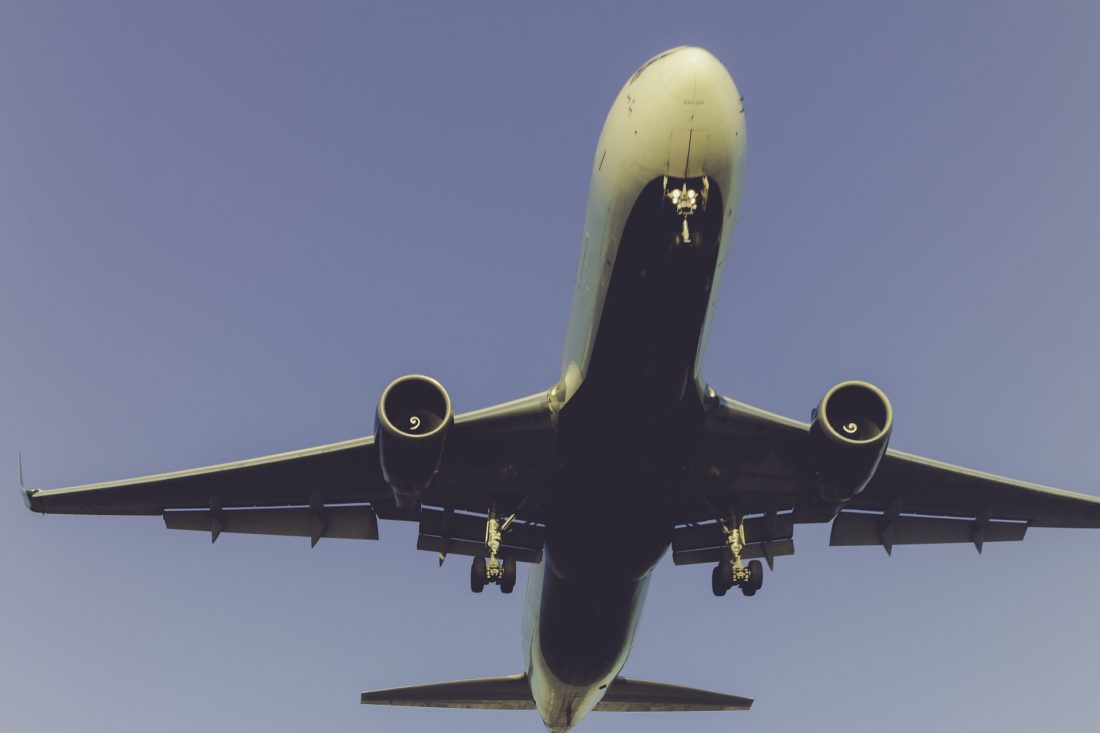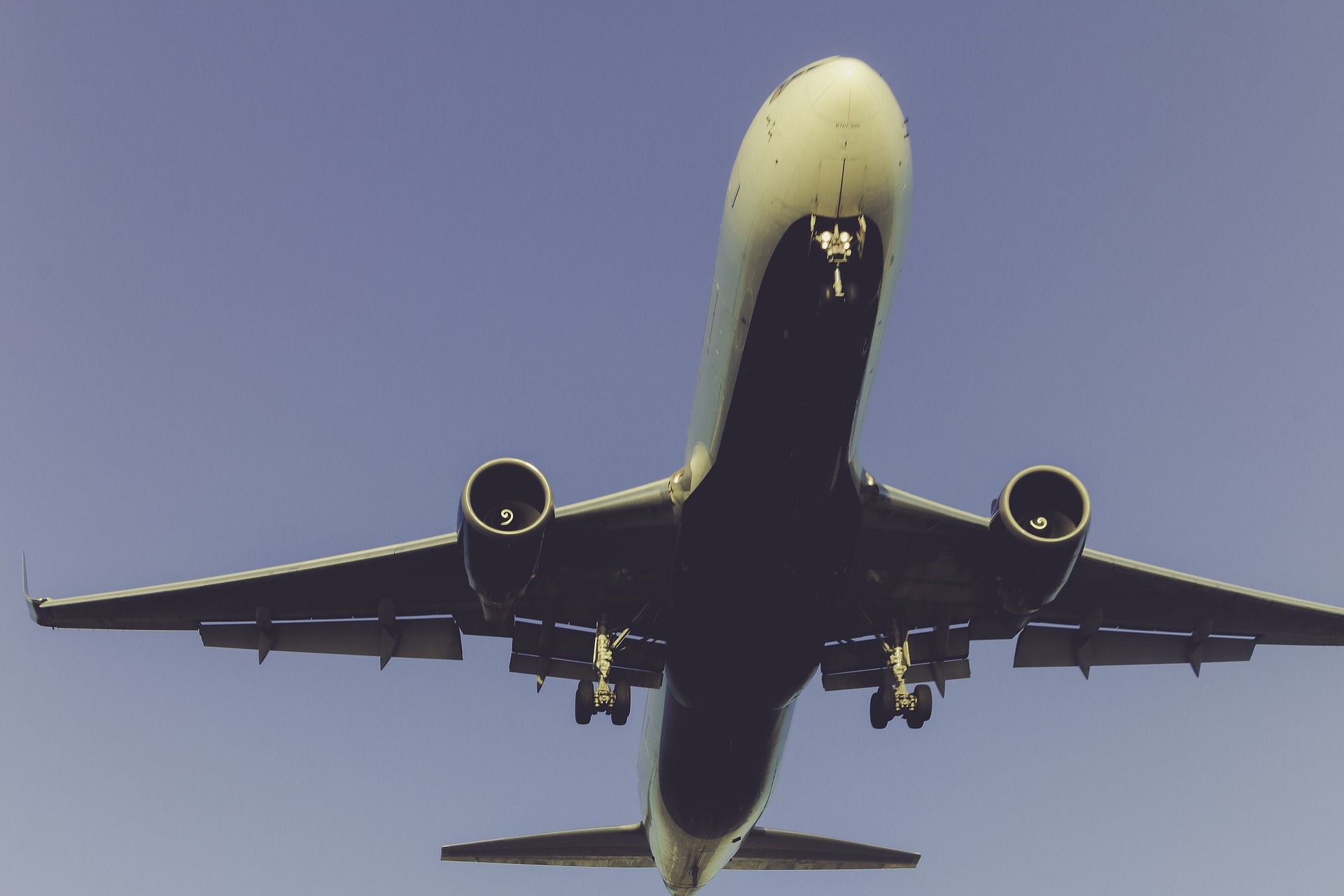 We all want to get the most out of our vacations and that often means traveling to somewhere, new and exotic. Whether you are going to Iceland, Portugal, or Bali; here are some tips on finding cheap international flights so that you and your family can go further and experience more on your next holiday.
Check Direct
There are hundreds of sites that allow you to search for flights.  Many of the good ones are search through multiple airline and resellers ticket matrixes to get you the "best price." These sites are incredibly useful when finding cheap international flights. There is one way to potentially save even money though… Next time you are about to finish your online booking for an international flight, try checking with the airline directly. This means if you used a 3rd party site to find an awesome fare from "AirInternational," hop onto the company's official homepage and check the same fare before booking. It is not uncommon for airlines to have unadvertised sales or discounted fares on their own sites. So 3rd party sites are useful for getting an idea of who is flying where and for how much, be sure and check with the airline directly before booking the flight to make sure you are saving the most money you can when booking cheap international flights.
Be Flexible
One of the biggest ways to save money when traveling abroad is to be flexible in your dates of travel. Firstly, this means being just as available to leave your hometown on  2am on Wednesday as it does 6pm on Friday. The great thing is many of the top online flight search engines allow you to be for "flexible days." This ranges from plus or minus 3 days, to flexible times throughout an entire month. By keeping your specific dates flexible you can save big money. Another way to find cheap international flights is to be flexible in what time of year you travel. It is not a surprise that Thailand is popular during America and Europe's frigid winters, while the temperature their remains sunny at 90 degrees. But this popularity is shown in the ticket prices. The same time of year is Bali's "rainy season" which scares many tourists off, though often the rain lasts only minutes a day.  By picking a destination that is not in peak season you will likely be able to save some big money on your plane tickets, not to mention the added savings of accommodations and other expenses, you also will get to experience smaller crowds than usual. Remember flexibility is key to saving money on international flights.
So next time you and loved ones are planning a big international vacation follow our tips for finding cheap international flights, be flexible with dates and time of year, also be sure to check to directly with the airline before making your final ticket purchase. Remember the more money you save on this trip, the more money you have left for your next big international getaway!