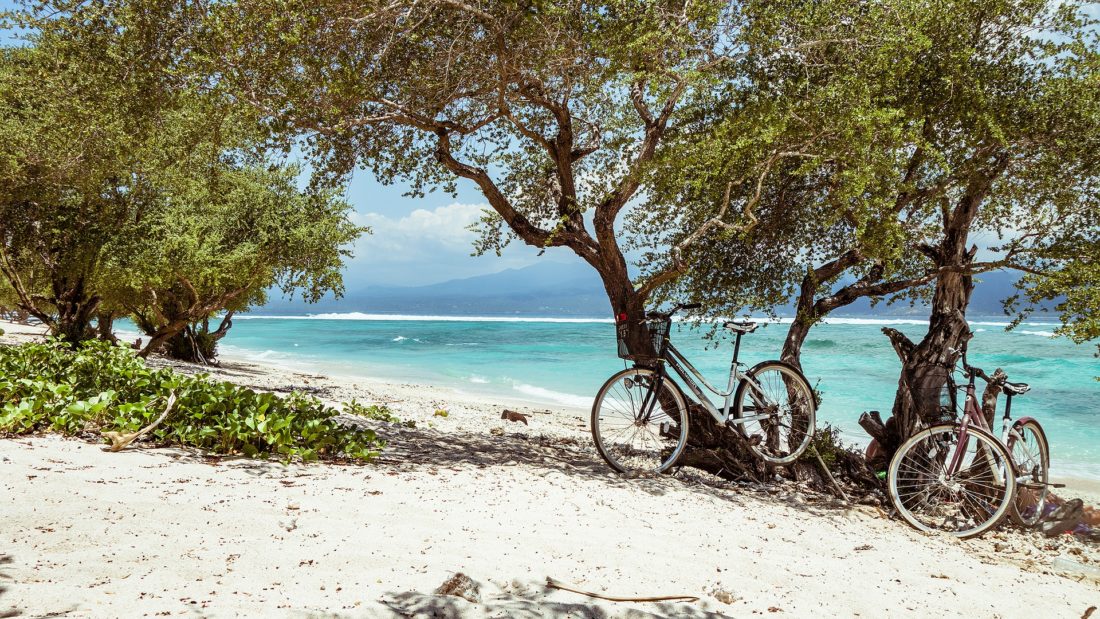 Considering a trip to Indonesia's famous tropical paradise? While wherever you go on this magical island is sure to impress, here are some of Bali's best kept secrets to ensure you have a unique experience.
Venture out of Kuta
Seminyak and Kuta are great hubs for nightlife and restaurants but if you want to get some peace and quiet they are not the place to be. On your next trip to Bali venture out the popular touristy centers and head some remote beaches or mountain getaways. Some of Bali's best kept secrets beaches include the surfer favorite Suluban Beach, which is also great for just chilling out and swimming, though do mind the currents. Another favorite is  Padang Bai, this fishing village provides a relaxing day of swimming, eating, and shopping at rock bottom prices and away from the tacky hordes of college party tourists. If you travel north for three hours, located under Mount Agung you will find Amed, east Bali's most iconic small village which has loads to do, including snorkeling in shipwrecks and excellent fishing. Even if your hotel is in Kuta or Seminyak, give yourself and your family a new experience and take some day trips outside of the usual tourist haunts.

Off-Season
Bali's off-season runs from October to March, during which time most tourists avoid it due to expected heavy rains. Though as with many tropical locations, the rains here are not the same as rains you get in London or Seattle. This does not mean Bali is cold and miserable, quite the contrary. The rain season means the island is even greener than usual, it also means the temperatures are usually between 80-90 degrees, perfect! Also, the rains often don't last more than an hour per day. So if you are okay with sitting out an occasional rain storm inside of Bali's world class cafes than you should consider visiting Bali during their off-season. Visitors during Bali's off-season will be treated to beaches that are incredibly uncrowded as well as rock bottom prices and hotels and tours. While many Australian may prefer Bali as a break from their winter (which is Bali's peak season, Bali's cheap and less crowded off-season coincides with European and North American winter, making it a perfect destination for new years or Christmas celebrations.
We hope you use our tips on Bali's best kept secrets next time you travel to this ideal island in the South Pacific. Bali is home to some of the word's best beaches, temples, jungles, and friendliest people and there is so much more to explore than mega-resorts and party scene of the south. Remember that travel can be an excellent way not only to refresh but also expand your mind, so get out there, take risks, and maybe learn something new about Bali and yourself.