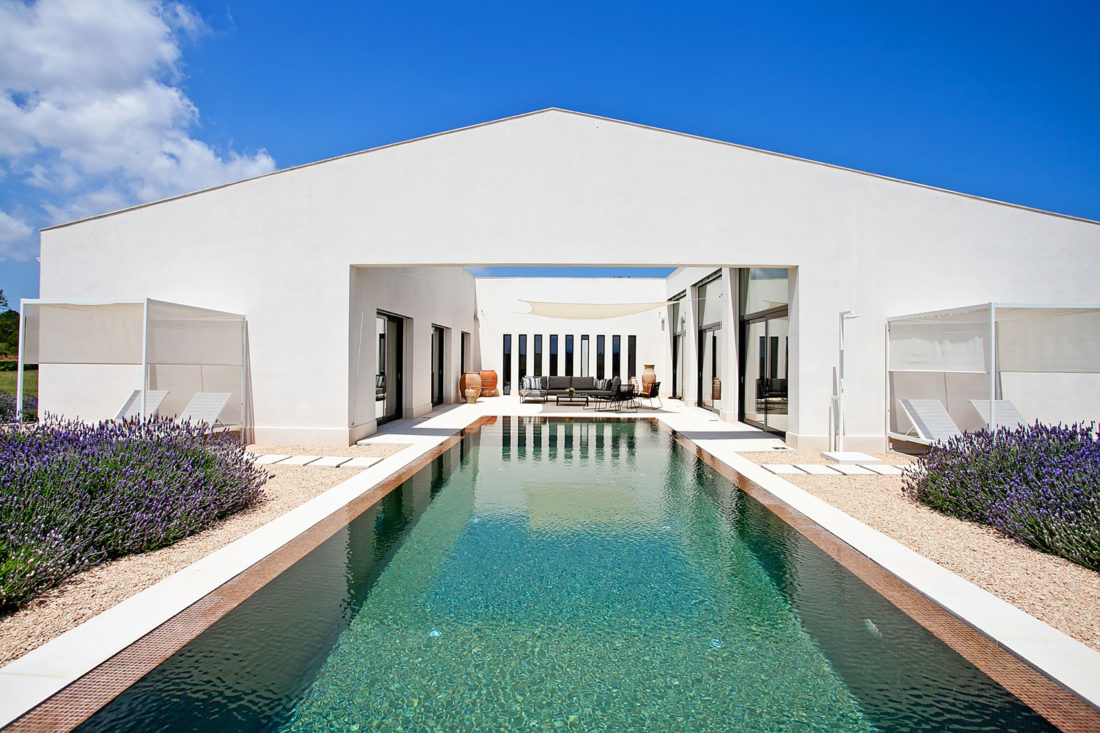 For years I shunned the idea of a vacation rental in favor of hotels, that was up until 3 years ago when a friend of mine booked up one of the Provence vacation rentals that she had seen when we were touring the south of France. Since that experience I have never looked anywhere else than to a vacation rental when the time came to get booked up with accommodation. I thought perhaps I had just got lucky with the first vacation rental that I stayed in but having since gone on to tour many regions of the World, staying in vacation homes all the way, I now genuinely consider them to be a much better option than a hotel.
I still utilize hotels when I am stopping over somewhere for a night or two but when I am exploring a new place I always search first to see what vacation rentals are available in the area. There is so much to love about this kind of accommodation and today I want to talk you through why I think that a vacation rental is far better than a hotel in many ways.
Sweet Privacy
I am not 18 years old, staying in hostels and looking for friends, on the contrary and I really adore my privacy. In a hotel you can of course, shut the door of your room and find the privacy that you are looking for but unless you are prepared to pay multiple thousands of dollars for a suite, that just leaves you sat on your bed during your vacation. A vacation rental gives you the ultimate in privacy whether you are in your room, in the living area, by the pool or sat on the terrace, my perfect idea of a vacation. With this kind of property you can decide to be sociable when you want to be and there are always restaurants and bars that you can go to in order to meet people, for the most part however you are free to enjoy your own space, as often as you like.
Cheaper All Round
It's important that you understand that I am speaking about the relative costs between hotels and vacation rentals when I say that a rental is cheaper. I am well aware that you can pick up a budget $10 per night but in all fairness, there are many places where you could grab a vacation rental for $10 per night too, with more comfort I would imagine. So, relatively speaking, you get much more bang for your buck with a vacation rental, there is more space, as mentioned before, more privacy and you also have the option of eating in should you choose, a real money saver! If you are traveling in a group then a vacation rental is far and away the best option for you all as the cost much cheaper than booking single rooms in a hotel.
Perfect For Group Travel
The cost reduction is not the only thing which a vacation rental can offer a group, you will also be able to spend much more time with each other than if you were staying in a hotel. That level of privacy which I spoke abut before is perfect for a group and it means that you can all enjoy your holiday together without battling strangers for quality time together.
Touches of Home
Most of the vacation rentals that I have stayed in were designed to be a holiday home and not just to accommodate guests. Because of this, the places have that really homely touch which you simply can not find with hotels. I know that hotels are almost always clean, functional and have their own style but in my view, they are often extremely boring in their design. This is something that you will not see very often in a rental property and you can relax in a home-like environment, even when you are in a totally different location.
Pet Friendly
I had been wanting to take Sophie, my pet poodle, on vacations with me for some time, at least those places that I could reach by car but finding a pet friendly hotel was harder than it sounds. Since I have been using vacation rentals however, I ha e found that the large majority of them are more than happy for me to bring Sophie along with me on my vacations, providing I respect the property and clean up after her, something I am more than willing to do as long as I can bring her with me. Hotels need to consider other guests when they set up 'no pet policies' but if you love to travel with your pet then a vacation rental allows you to do it.
Have you been to a vacation rental before or are you still very much in the 'hotel' camp, let me know your thoughts in the comments section below.